Solvent Storages
Application
Solvent storages are characterized by often a wide variety of flammable liquids are stored in relatively small containers.
Typical risks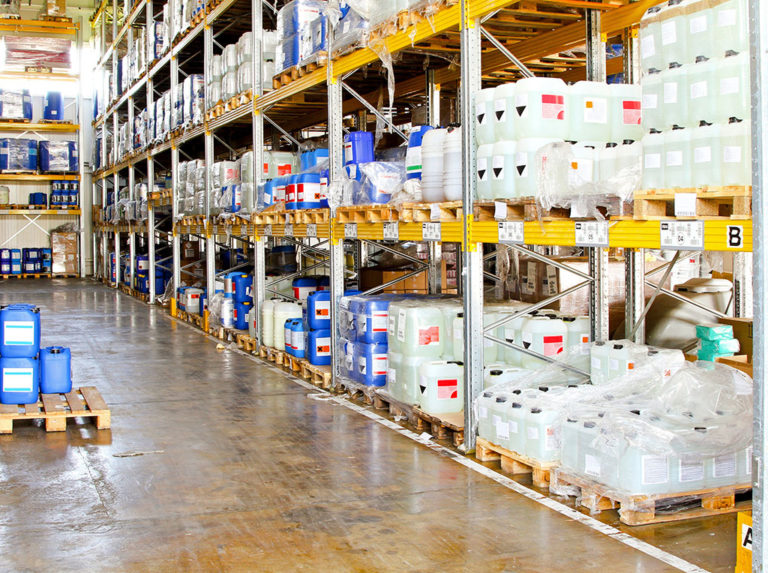 Typical features for Solvent Storages are:
Ignition sources: static discharge and hot work close to the solvent containers.
Risk of solvent spills.
Highest risk is during transfer.
Typical requirements
Detector choice. Recommended: IR3 , UV/IR or UV Flame Detectors.