Fume Hoods
Fumes
In laboratory fume hoods regularly endurance tests are taking place, in unmanned laboratories in the nights or in the weekend. On the other hand, several liquids and gases used, may be inflammable. Therefore Flame Detectors are recommended in this application.
Typical risks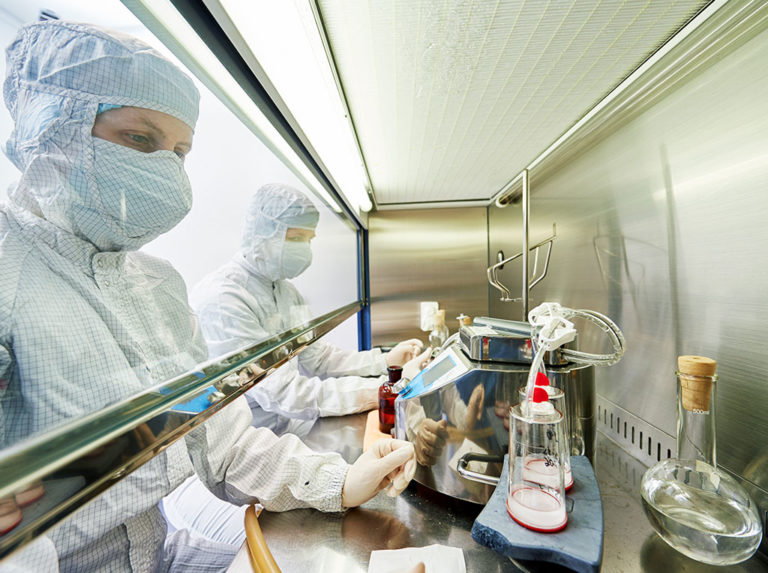 Typical features for laboratory fume hoods are:
A variety of Infrared false alarm sources may occur.
High ventilation rates may occur.
The housing of the Flame detector should be non-metallic.
The Flame Detector should be compact.
The Flame Detector should be mounted directly to the ceiling of the laboratory fume hood, without using a Swivel Mount.
Mounting of the Flame Detector in the air flow of the fume hood should be avoided.
Detector choice: recommended UV only or UV/IR Flame Detectors. Optionally with a modified setting: a higher sensitivity, and a shorter response time.